Services We Offer › Rubber flooring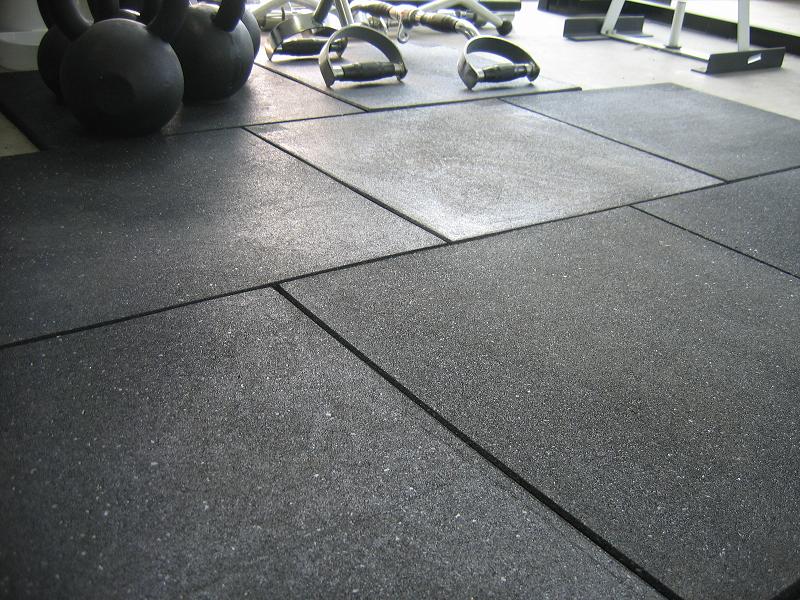 Rubber flooring is ideal when you need a resilient surface that resists scrapes and scuffs, is comfortable underfoot and absorbs sound. It is especially useful in 'high-traffic' areas such as sports halls and gyms, communal walkways, office receptions, shops, museums and schools.

It is anti-slip, easy to install or replace when damaged and extremely hard-wearing. In short it's an attractive, durable surface that will stand the test of time.
You can choose from a range of types and finishes, including:

• Rubber tiles – perfect for school circulation areas
• Gym mats – for specific areas
• Interlocking rubber tiles – perfect where speed and budget is critical
• Rubber rolls – to cover large areas such as corridors and warehouses

Rubber flooring has many practical benefits too:

• Durable
• Hygienic
• Acoustically absorbent
• Comfortable to walk on
• Flexible
• Easy to maintain
• Looks good for longer
• Environmentally friendly


One of our friendly experts will carry out a full survey of your premises and advise you on the best rubber flooring for your needs. Once you have selected your preferred surface, you'll enjoy our exemplary service:

Our installation team lays flooring any time – overnight or at the weekend
Excellent sub floor preparation is second to none
Guaranteed completion on time and in budget
Your quote is final, with no hidden extras

You may want to deal with us directly or alternatively ask your builder, designer or architect to contact us.

For further information on our range of top-quality rubber flooring, to arrange a no-obligation meeting with one of our experts, or to order a free sample, contact us below.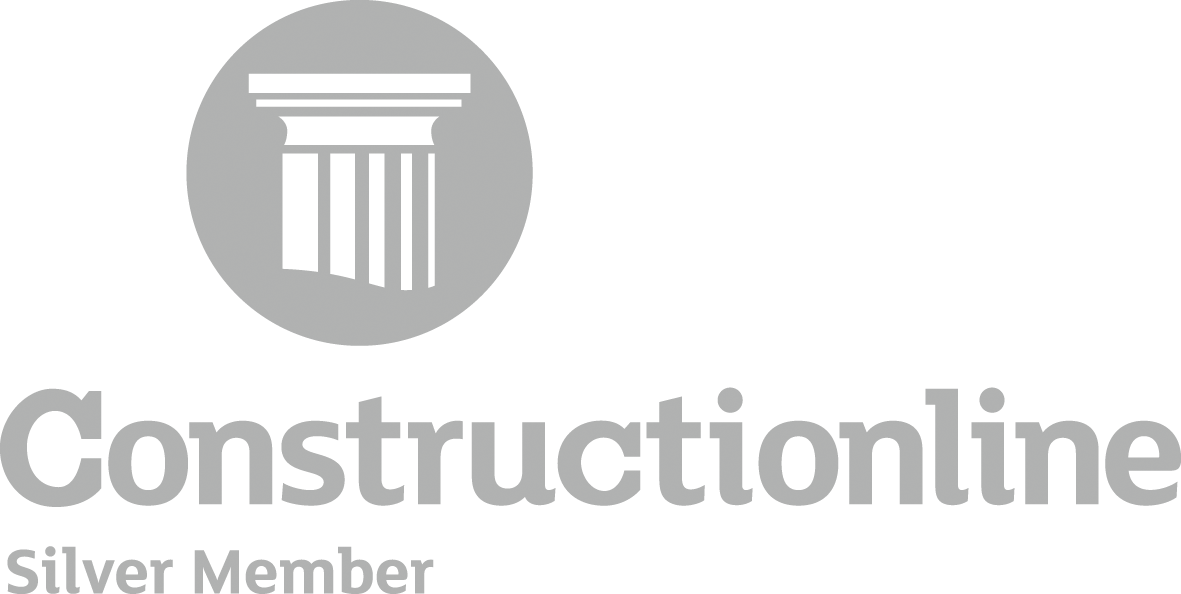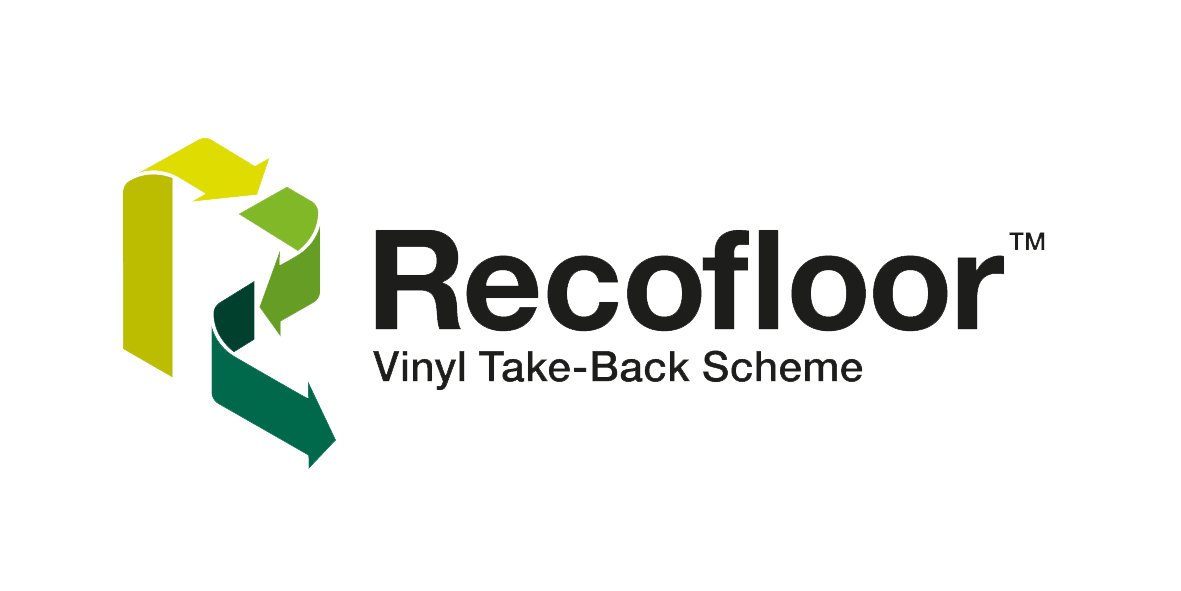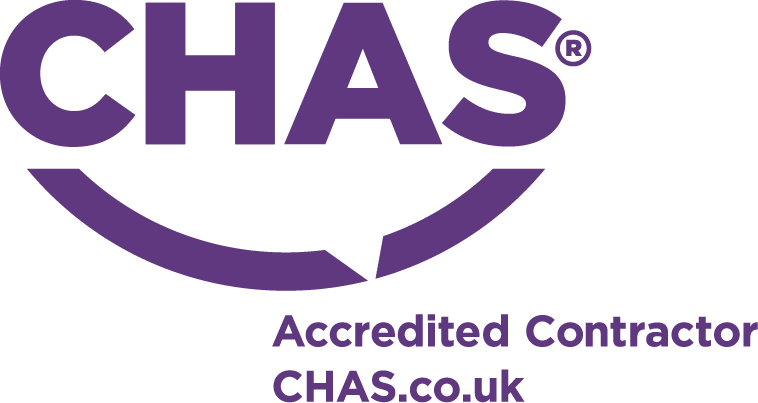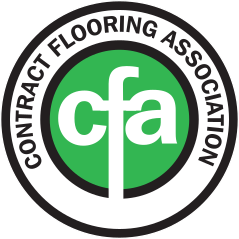 Get in touch
Request a free consulation and price estimate